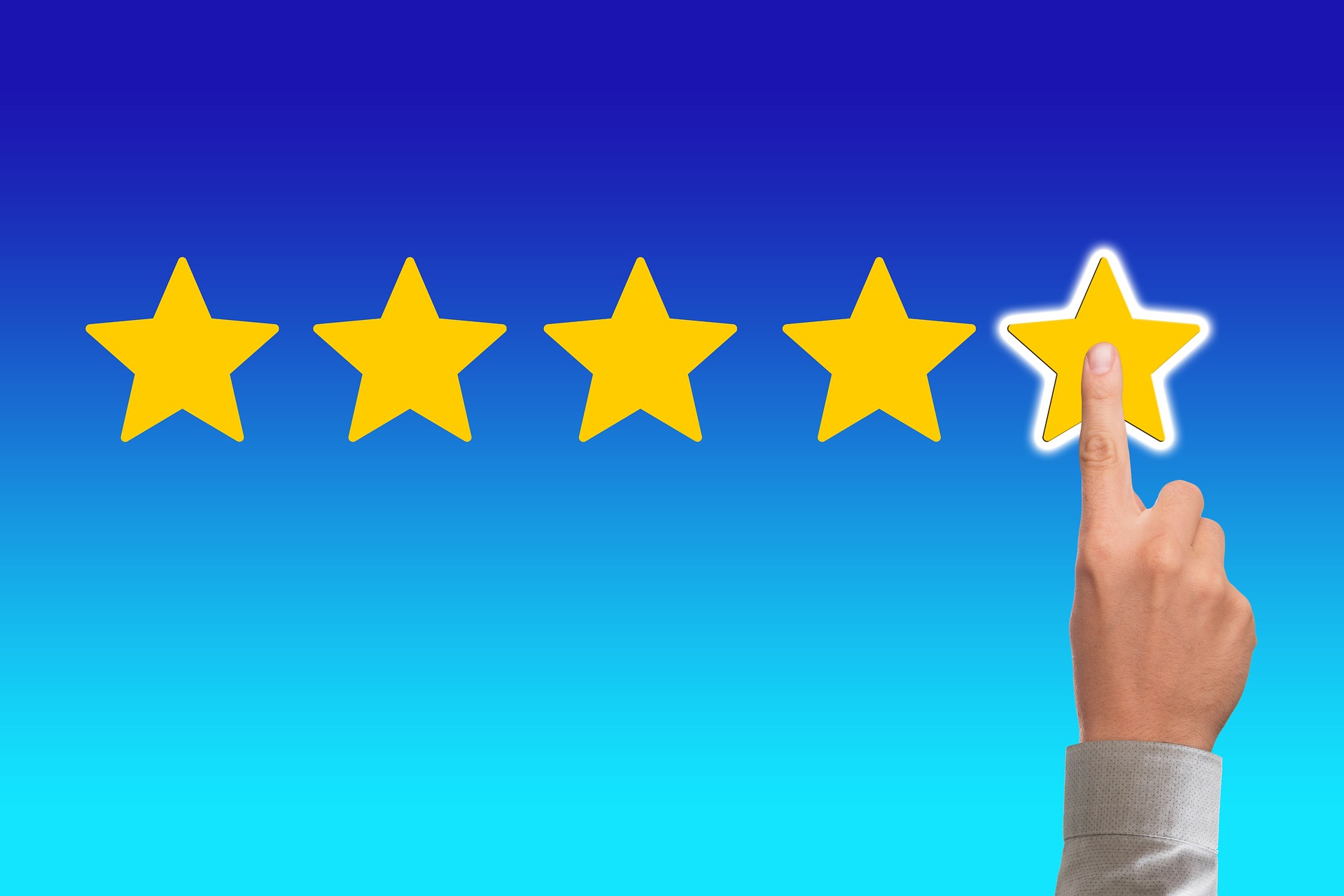 Kandi D. - 03-30-2022
Janet was great to work with and on top of the entire process.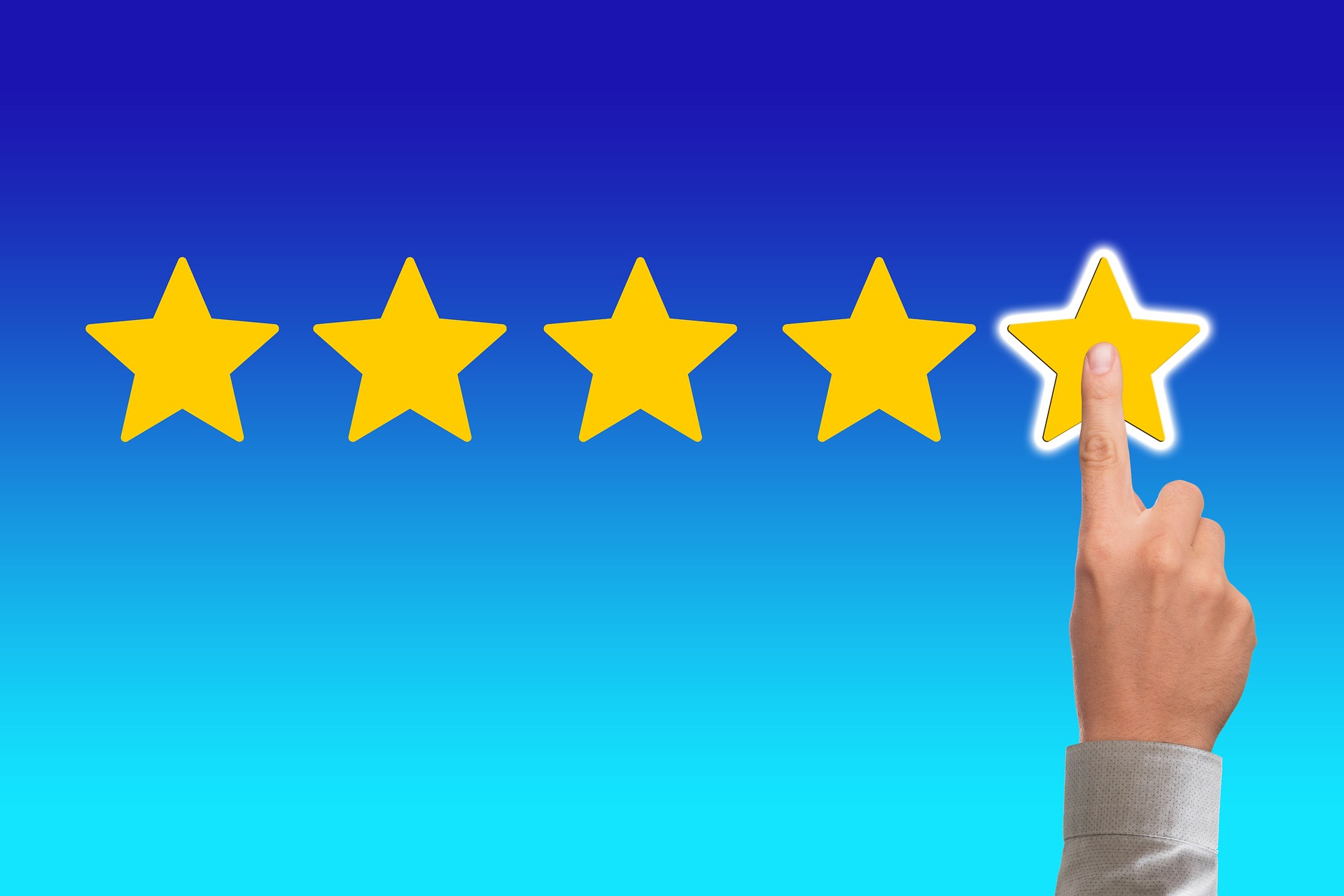 Tanner F. - 03-08-2022
Janet was so kind and professional. She was very available and never made us feel pressured. She took time to help us find just what we were looking for and gave us the guidance we needed to make a competitive offer in this crazy market. And she is such a kind and genuine person on top of being a great agent, we would definitely recommend her!
Cynthia Johansson - 10/05/2015
This home selling team is fantastic. Randy and Janet really know their area well and are really good at bringing the deal to a close. They are very professional and have a great attitude. I don't think there was ever a time we called and if they missed it, it wasn't returned in any more than 5 minutes. Very good communication, overall they made the process such a breeze. I would consider them to be the best realtors in the area by far.
Kathleensue18 - 12/19/2014
Randy and Janet Harris are a fabulous team. They sold both my home and duplex. I was dealing with them from out-of-state. They kept me informed on the status of both properties, and helped with the entire process. They are very knowledgeable of the area, what buyers are looking for, what buyers don't want to see, staging, etc. I would recommend Randy and Janet Harris to everyone. Thank you, Randy and Janet for selling both my properties!
scott.midwest - 12/12/2014
Janet did an excellent job keeping me updated on potential homes in the area. She went above and beyond to help with the entire process. I can certainly recommend her to anyone looking to buy or sell their home.
bsd1 - 01/29/2012
Randy and Janet Harris have sold two homes for me - both times the homes received offers in 10 days or less and have sold. They are extremely professional, responsive and helpful. Randy and Janet are very knowledgable, offered me excellent advice and did a wonderful job of photographing and marketing the homes. They thoroughly answered all my questions and made sure I understood the home selling and buying process. Not only did they sell my homes, but they were very active in helping me to relocate. I would recommend Randy and Janet without hesitation.
pewlynn - 06/22/2011
Randy and Janet Harris sold our house in 11 days in a very tough market. They told us what to do to show the house at its very best and did a professional and artistic job of photographing it for the listings. They were extremely accessible on the phone and this whole process was not the chaos that a house sale can be because Randy and Janet were relaxed and confident about the neighborhood and our home. We highly recommend them for their knowledge and expertise in getting this job done.
hassbe - 07/06/2011
They assisted me in purchasing two properties. On each occasion both the sale and purchases he has been the real professional.